Jackson Technology Services can help your business stay connected with our network management services. We can help with sales, installation, service, ongoing maintenance, and support for new or existing computer networks. If your network goes out or a server crashes, it can be devastating to your business. Our techs will work hard to get your network up and running as quick as possible and with the lowest cost to you.
Network Management Services:
Router Installation
Wide Area Network(WAN) Support
Internet Connection Troubleshooting
VoIP Phone Systems
Network Administration
Network Installation
Wireless Networking
Local Area Network(LAN)
Data Storage and Backup Systems
Firewalls
Virtual Private Network(VPN)
Networked Printers and Fax Machines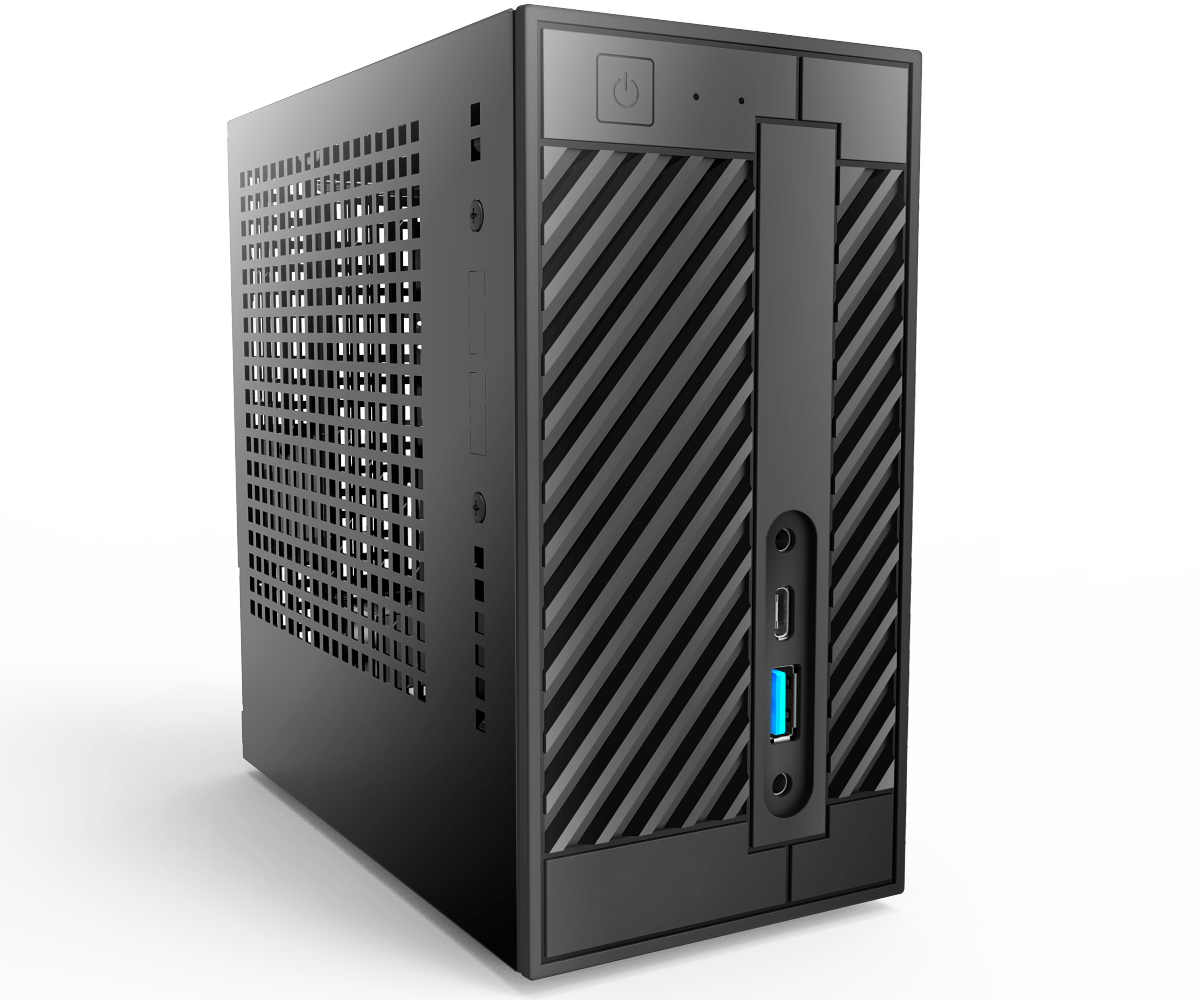 Need help or have questions?